FAQ
W4D 2.0 GeoGarage subscriptions
Auto-renewable subscriptions
Subscriptions on GeoGarage renew automatically unless you unsubscribe.
Auto-renewable subscriptions give users access to GeoGarage platform and nautical charts content with your W4D 2.0 app on an ongoing basis with your id and password. At the end of each yearly subscription duration, the subscription will automatically renew until a user chooses to cancel it.
However, before the anniversary date of your subscription you will receive an email informing you of this automatic renewal of your subscription, accompanied by a link allowing you to unsubscribe and therefore not see any debit on your credit card.
If for miscellaneous technical reasons your cancellation cannot however be carried out within 24 hours of receiving the information Email, the cancelation must be made no later than 14 days after your next subscription payment is due.
After this period of 14 days, the credit card will be debited. If our payment platform can't manage to debit your Credit Card, your subscription will be automatically canceled 14 additional days after.
During these 14/28 days following the anniversary date of your subscription, the nautical charts will continue to be accessible on your mobile phone.
Should you have any difficulties during the cancellation process, you can always call our Customer Care team by phone or email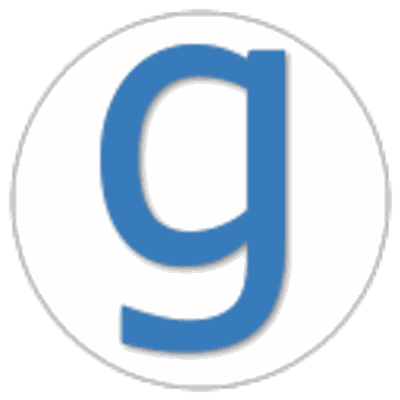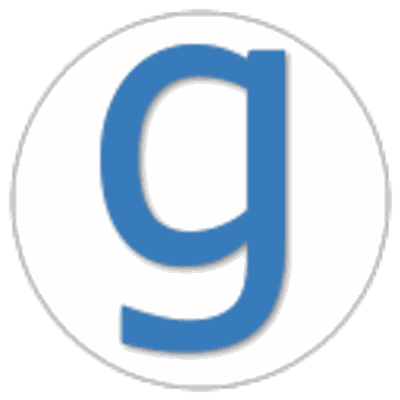 Auto-renewable subscriptions pricing
The pionneers of the service who have subscribed at the introduction of the web services in 2016 have benefited with the GeoGarage platform of an extension of the yearly period of subscription with an additional year without any charge.
However, the initial price (or the current price if this one is lower than the initial price) will be active for the following subscriptions.
Cancel or change a GeoGarage subscription
If you don't want a new subscription for W4D 2.0 app, you can cancel the subscription on the GeoGarage e-commerce website.
You will then receive an automated email to confirm your cancellation. If you do not receive this, please let us know as soon as possible.
Important : Once your subscription is cancelled, the access to the nautical charts (including those recorded in the memory of the device) will expire at the end of the existing period (nautical charts no more viewable on W4D)
Notes :
when you cancel a GeoGarage subscription, you still have access to your GeoGarage subscription for the remainder of time you have already paid for. For example, if you purchased a one-year subscription on Jan. 1 for 59.99 € and decide to cancel your subscription on July 1, you will have access to the subscription until Dec. 31. But you will not be charged another yearly subscription of 59.99 € the following Jan. 1.
when you cancel a GeoGarage subscription, your profile will still remain active for possible further subscriptions
you can't change the subscription frequency : always based on a yearly period
if you uninstall the W4D 2.0 app without canceling your GeoGarage subscription(s), you will still be charged
don't forget to update your Credit Card expiration date to keep your subscription active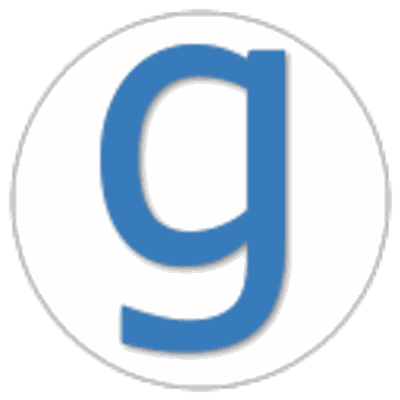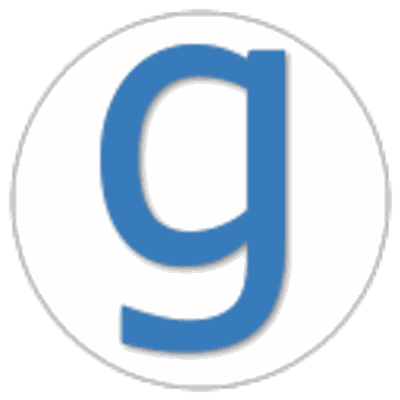 Restart or restore a subscription
If your GeoGarage subscription is cancelled but still active :
........
If your subscription is canceled and has expired :
If you canceled your GeoGarage subscription and the remaining time on your subscription has expired, set up your subscription again
Refunds for GeoGarage subscriptions
If you buy a GeoGarage subscription, you can cancel the purchase within 14 days for a full refund.
Contact via email the GeoGarage platform in order to withdraw and get a refund.
Notes :
If you buy it again you will not be able to get a refund.
If a refund is issued you will lose access to the nautical charts on the GeoGarage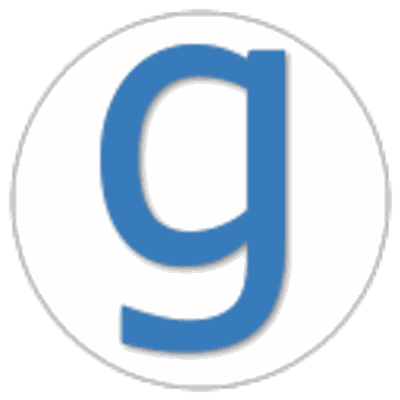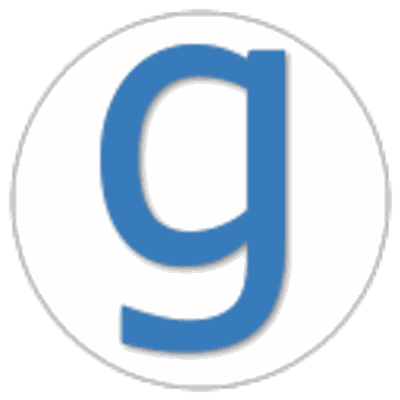 Manage your subscriptions
In the settings menu of our e-commerce website,
view your different subscriptions & renewal dates and add other subscriptions : clicking on the Subscriptions item
change the payment method for a subscription : by default the same payment method you used to purchase the subscription will be charged for renewals. Renewals may take place 24 hours before each subscription period starts. If your payment method is declined or has insufficient funds, your subscription may be cancelled. If this happens, set up your subscription again with other elements.